3 Ways a Storm Recovery Service Like SERVPRO Can Help You Service Insurance Clients
1/20/2020 (Permalink)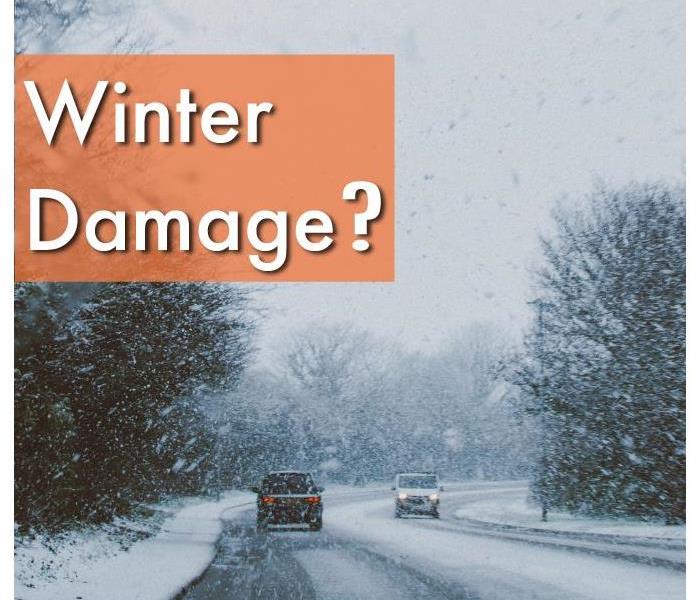 As an insurance agent in Doral, FL you may deal with multiple claims when winter storms strike one area.
After strong weather strikes Doral, FL your insurance clients will likely file claims and require storm restoration. Flooding, wind, snow and hail damage and the destruction of building materials are all possible. Working with SERVPRO can help you assist your customers with streamlining their claims and getting them the help they need in the aftermath of a winter storm.

1. Local Franchises Mean a Faster Response
Because SERVPRO is a franchise, a local provider can be at the scene of a storm-damaged business and assist an insured client with the cleanup process right away. Without the issue of a long wait time, business owners may be able to get back up and running much sooner. Reduced downtime means a reduced loss of revenue, which can be important for small business owners in particular.

2. Corporate Support
When storms strike one area, you will likely be dealing with multiple claims from a variety of customers who need storm response and support after they have experienced flood damage at their businesses. Being able to reach out for corporate support while working with a local SERVPRO franchise can help you resolve issues across multiple claims without having to contact more than one company. This type of assistance may result in faster service for your insured customers.

3. A Variety of Services
A storm restoration vendor that offers a large array of services can allow you to send out services to a wide number of clients, even if they have different needs. For example, if one client is experiencing flooding and another needs restoration as a result of hail damage, you can send the franchise's technicians to both locations. This can eliminate the need to communicate with multiple vendors and keep your claims simplified.

SERVPRO can assist your clients with water and storm restoration and flood remediation while allowing you to serve their needs quickly and efficiently.